The importance of ticking 'no religion' in the census cannot be overstated | Shappi Khorsandi
When non-religious people skip this optional part of the census form, or write a joke answer, or write 'other', the less represented we are, the less our values and views are considered. Read more…
Less than half of Britons expected to tick 'Christian' in UK census | Harriet Sherwood
The "post-Christian era" in the UK will be cemented by data emerging from Sunday's census which is expected to show further generational disengagement from organised religion, according to a leading academic. Read more…
theguardian.com
Latest British Social Attitudes survey shows huge generational surge in the non-religious
The latest British Social Attitudes Survey has shown that the share of the population belonging to no religion has continued to grow, now standing at 53%, with 12% Anglicans, 7% Catholics, 18% other Christians, and 9% all other religions. Read more…
humanism.org.uk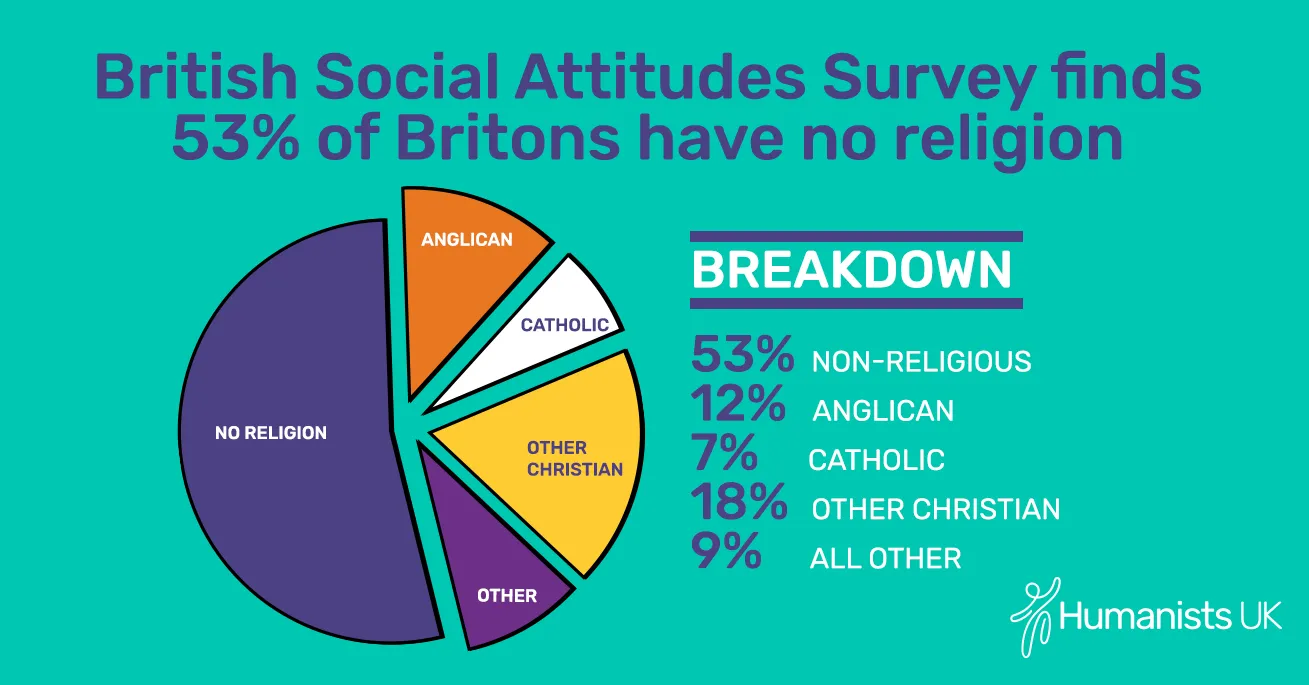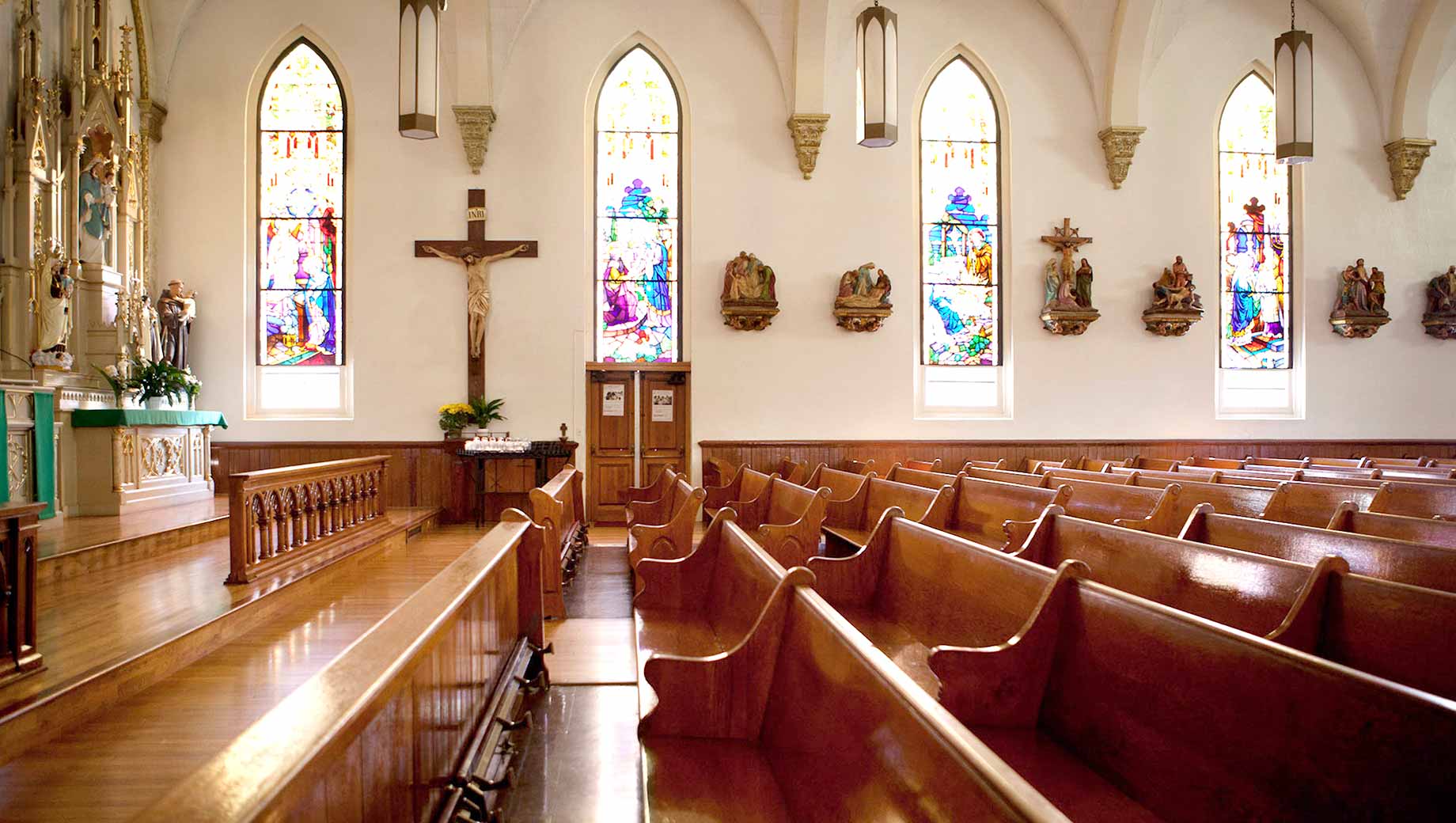 U.S. Church Membership Falls Below Majority for First Time | Jeffrey M. Jones
WASHINGTON, D.C. — Americans' membership in houses of worship continued to decline last year, dropping below 50% for the first time in Gallup's eight-decade trend. In 2020, 47% of Americans said they belonged to a church, synagogue or mosque, down from 50% in 2018 and 70% in 1999.  Read more…
news.gallup.com
The number of Australians of faith is plummeting and Christians are now a shrinking minority | Eliza McPhee
Almost half of the Australian population don't hold any religious beliefs, new research has found, with Christians now a shrinking minority.
The number of Australians that described themselves as having no religion was at 26 per cent in 2003 but this has since jumped to 45 per cent this month, data from Roy Morgan found. Read more…
dailymail.co.uk
Census will show a drop of "millions" of Christians, experts say | Tim Wyatt
Next week's census is likely to show numbers of those claiming to be Christians falling to about 50 per cent, experts have said.
Speaking during a Religion Media Centre briefing on Thursday, sociologists and demographers of religion agreed that the results of the 2021 Census, due to take place on 21 March, will show another significant decline from 2011, in which 59 per cent of people said they were Christians.  Read more…
religionmediacentre.org.uk
Census 2021 – how religious affiliation determines social policy | Religion Media Center
The UK national census takes place on Sunday 21 March 2021 but the question about religion has always proved controversial. In the census, religion helps identify a social identity, but is it enough to test affiliation – what about belief? Watch video…
youtube.com