Here you will find a range of material to help you support the Census21 campaign.
A selection of images to share on social media and websites.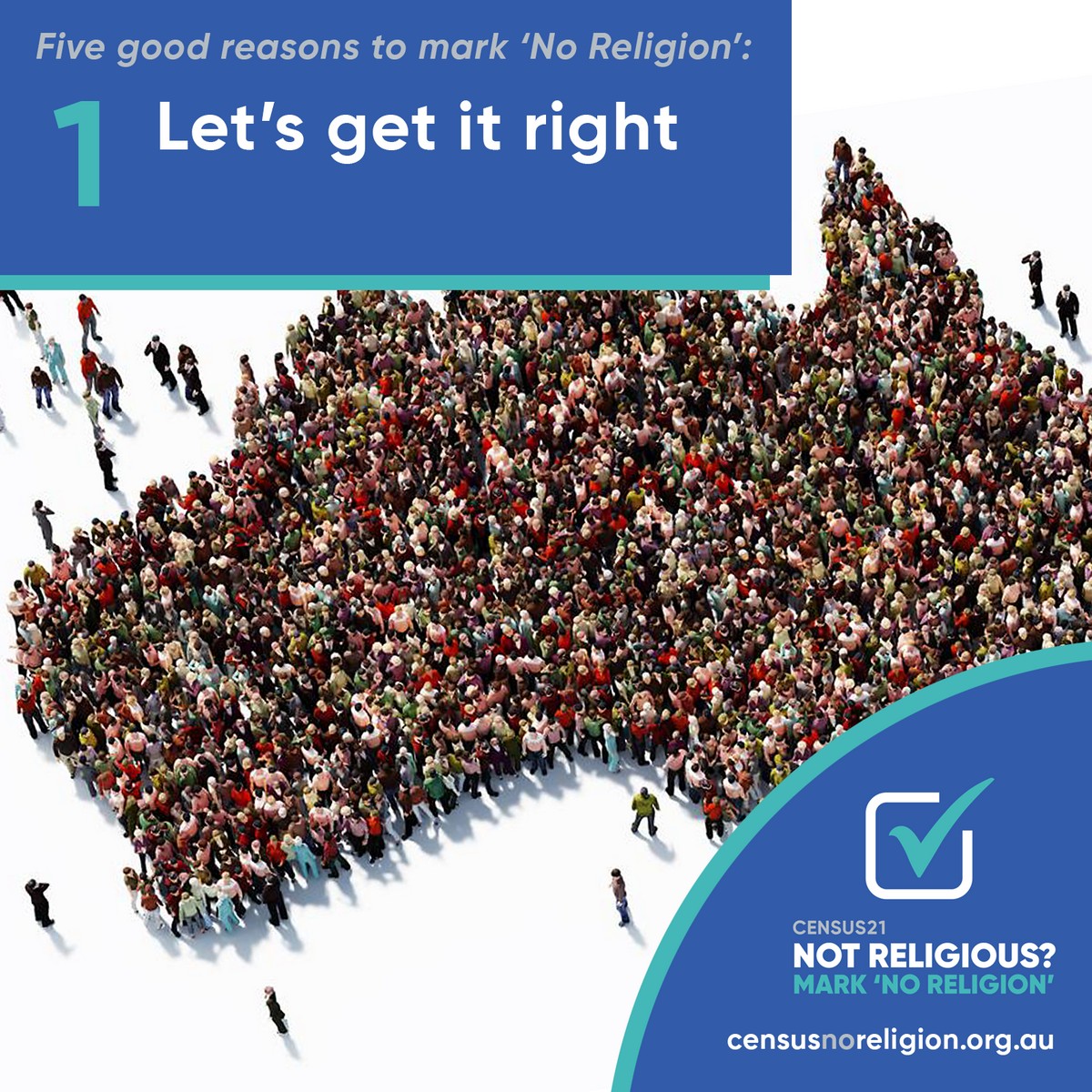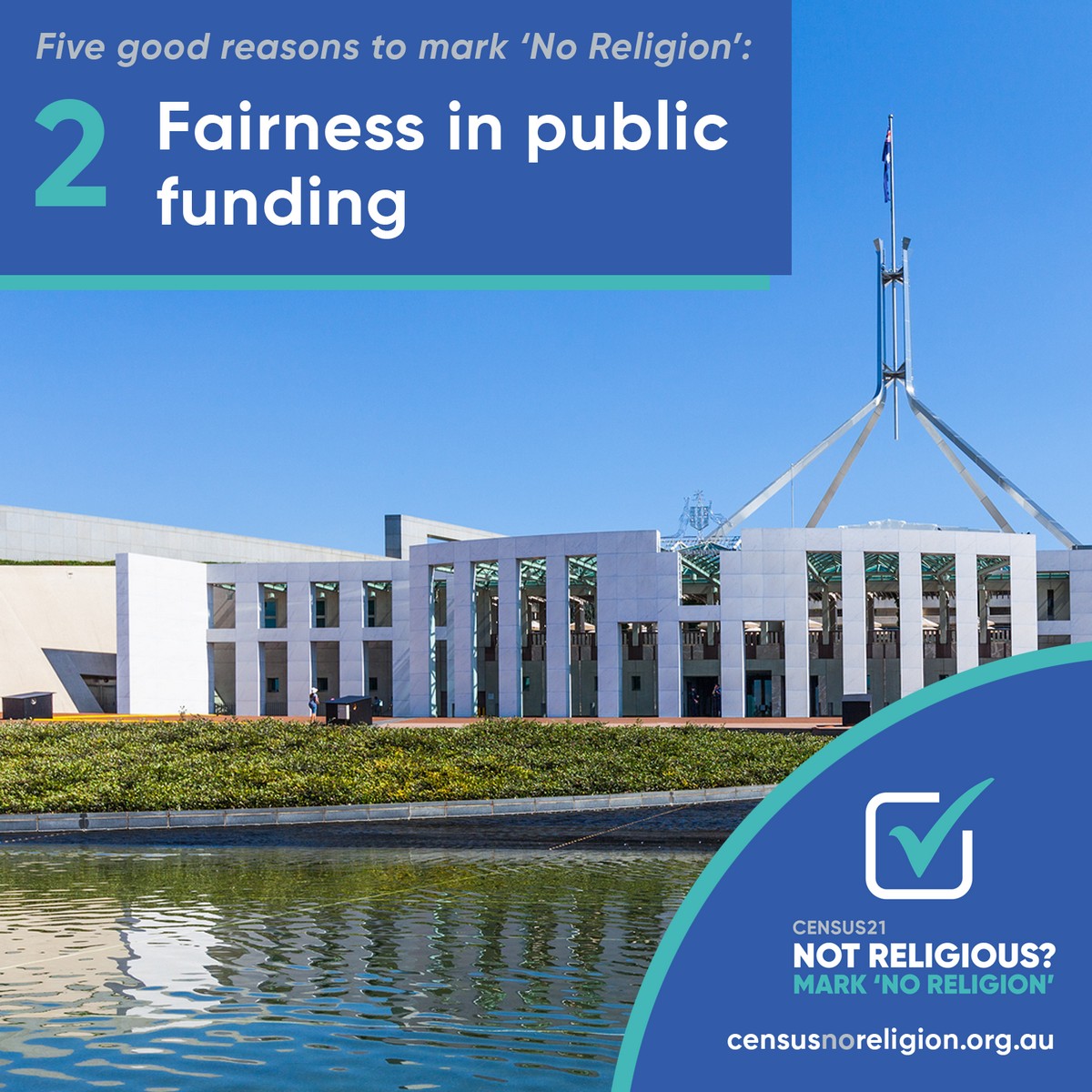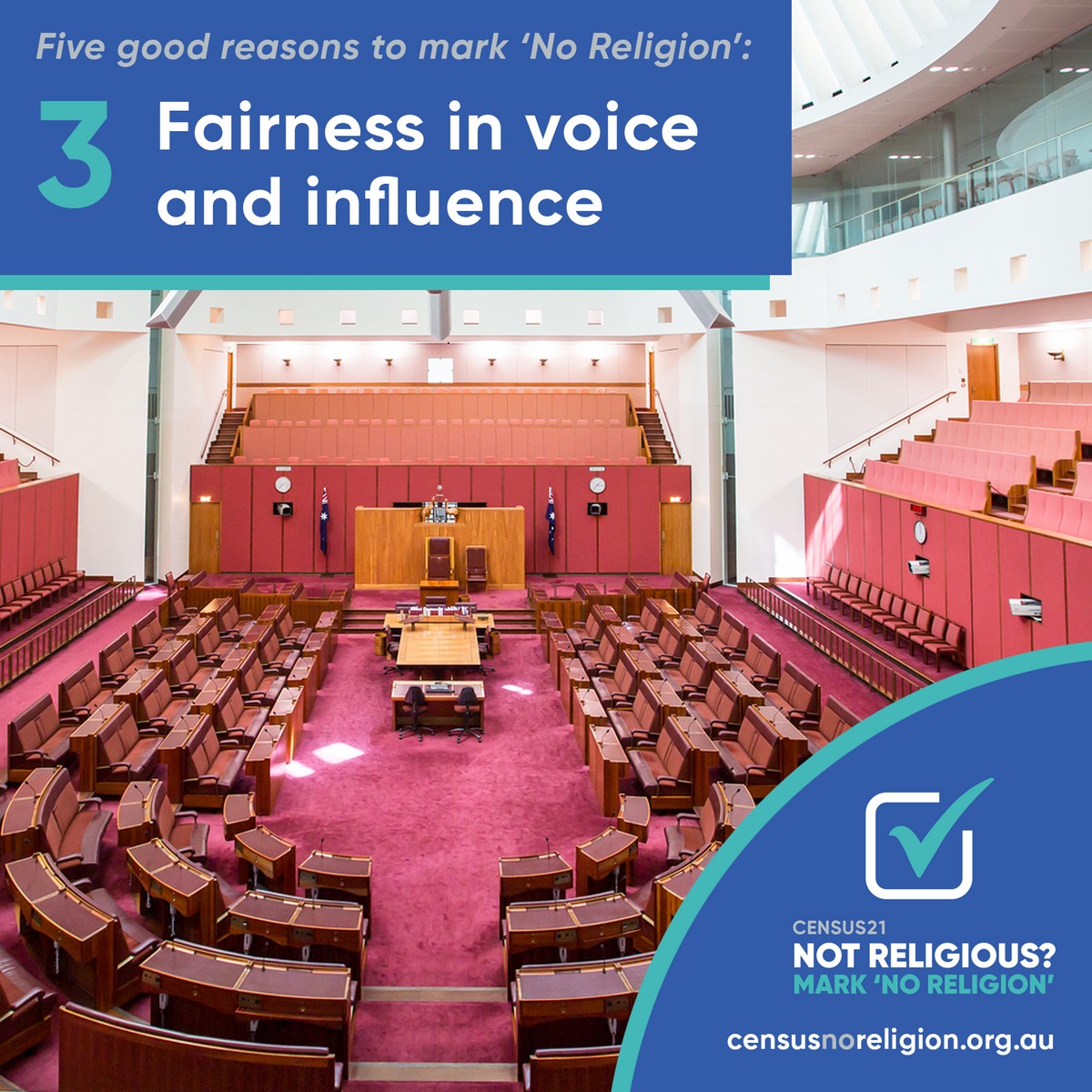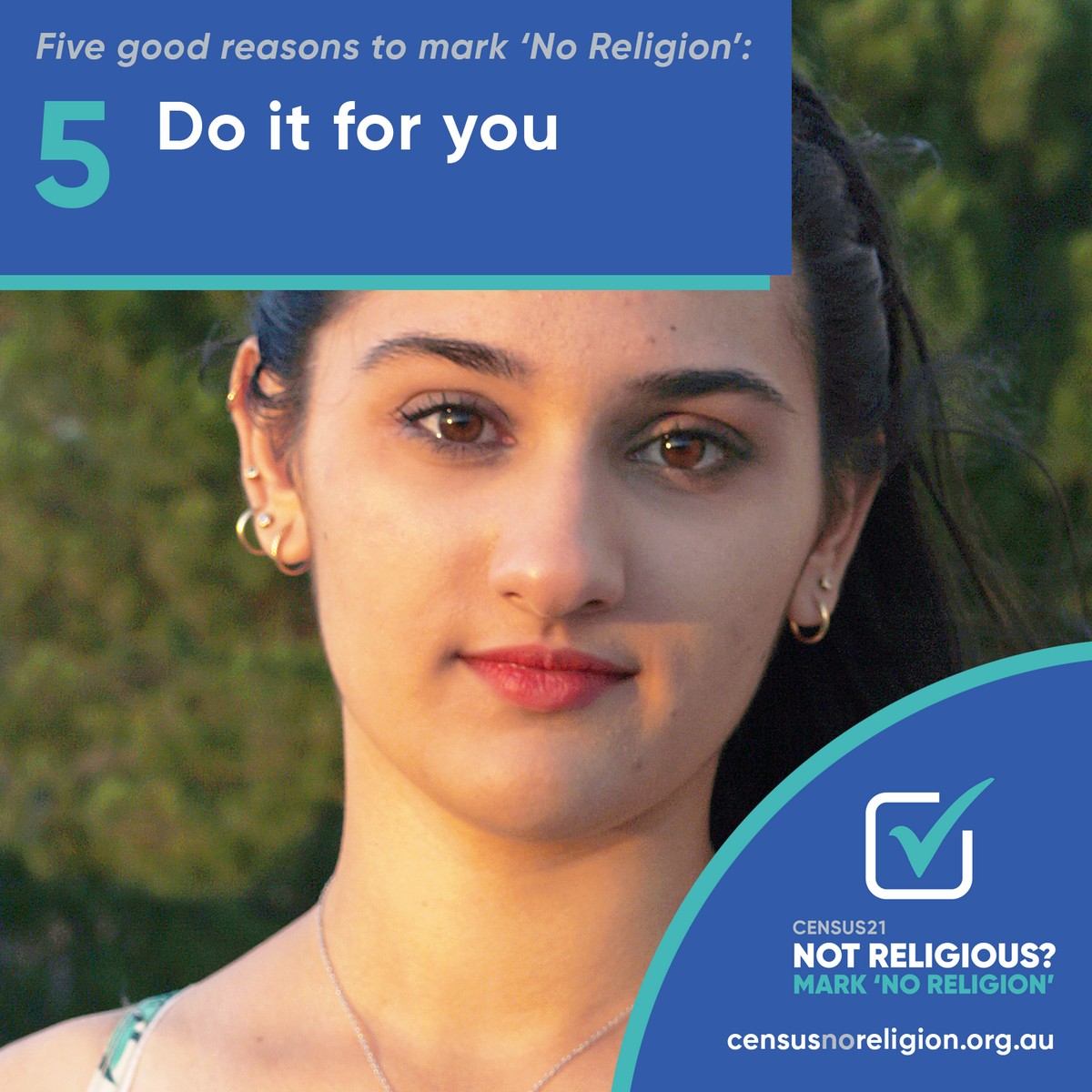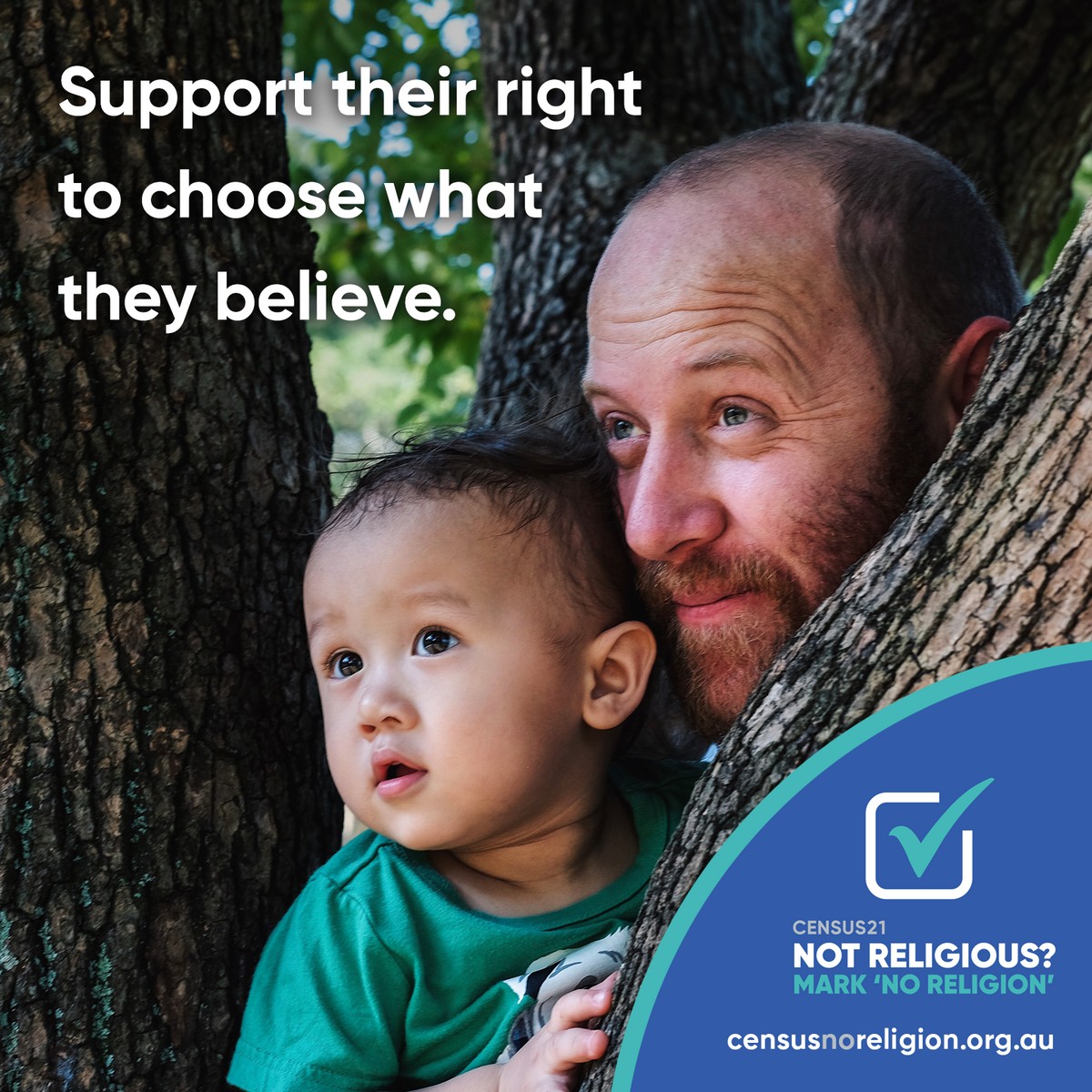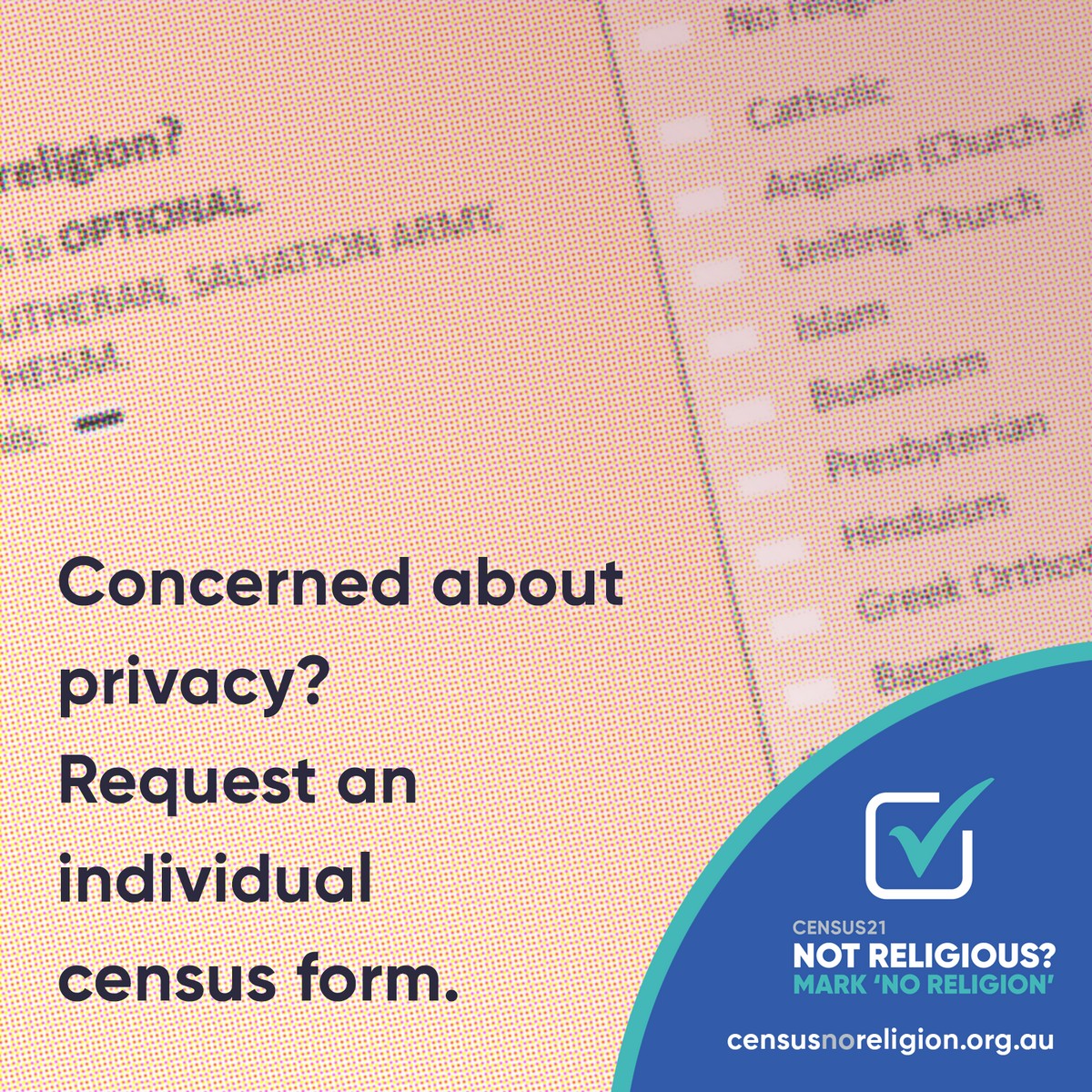 A selection of posters and flyers for emailing or printing at home.
Catch up on all our campaign videos; share them on social media or embed them into your website.